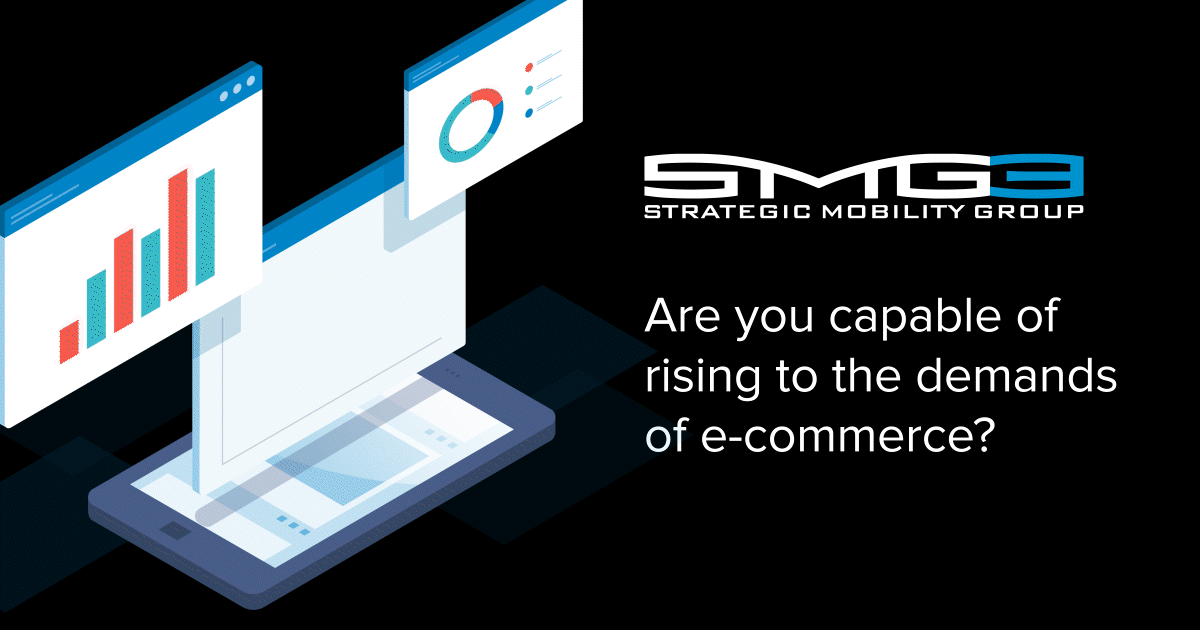 Rapidly changing customer demands and expectations in the retail landscape driven by the rise of e-commerce are creating increased need for efficient hyper local fulfillment. Improving the speed and efficiency of your fulfillment center is crucial for your business to adapt to changing customer demands. Moreover, it is vital that your speed and efficiency are at an all time high to meet customer expectations while protecting brand image. As a matter of fact, 1 in 3 customers will leave a brand they love after just one bad experience, while 92% will completely abandon a company after just two or three negative interactions.
In response to higher customer demands, companies are opting for automated micro-fulfillment centers to specifically deal with e-commerce. A micro-fulfillment center is a small, sometimes highly automated fulfillment center that specifically serves e-commerce needs and local store pick-ups. These centers are usually located in an existing store or warehouse and can...
Support e-commerce fulfillment with highly responsive customer service
Enable retailers to shift when the stream of e-commerce orders varies during uncertain times
Respond quickly to a shift in products and deploy inventory and resources accordingly
Moves inventory at a much faster pace
Combining micro-fulfillment centers with automated systems, like these solutions from SMG3, as opposed to manual systems, can reduce the cost of fulfilling an order by 75%. With that in mind, SMG3 helps businesses adapt to demands with hyper local fulfillment that revamps businesses with...
Innovative inventory software that can help deliver more accurate and simpler counts while reducing costs and inefficiencies. More accurate and simpler counts will help you make less mistakes to fulfill more orders. Choose to migrate to

Android

with SMG3 to eliminate external labor costs and minimize downtime.
Integrated data capture that scans multiple barcodes and is easily configurable to deliver faster and smarter scanning. The right

mobile computers

can empower quick and simple data processing to reduce manual data entry from your inventory management system. Choose SMG3's

expert services

to help you examine your organization to accurately provide the best devices.
Reliable and consistent RFID tracking to show item quantities in your inventory. Accurate locationing can help expedite order assembly to diminish the likelihood of returns. Accuracy and visibility leads to decreased storage costs and prevents out-of-stocks to help you stay ahead of the competition and minimize the impacts of labor shortages.
Real-time location tracking that manages your company's critical assets to create more efficient workflows and expertly capture location data. Also, real-time location systems provide complete location sensing of assets, inventory, and people to minimize downtime, enhance workflows, and save time and money. Minimizing downtime and enhancing workflows helps eliminate overstressed warehouses.
Optimizing your order fulfillment operations helps your business prepare for rising customer demands and adapt to the e-commerce surge. Contact us at SMG3 to get a free assessment on developing a micro-fulfillment and automated system solution.