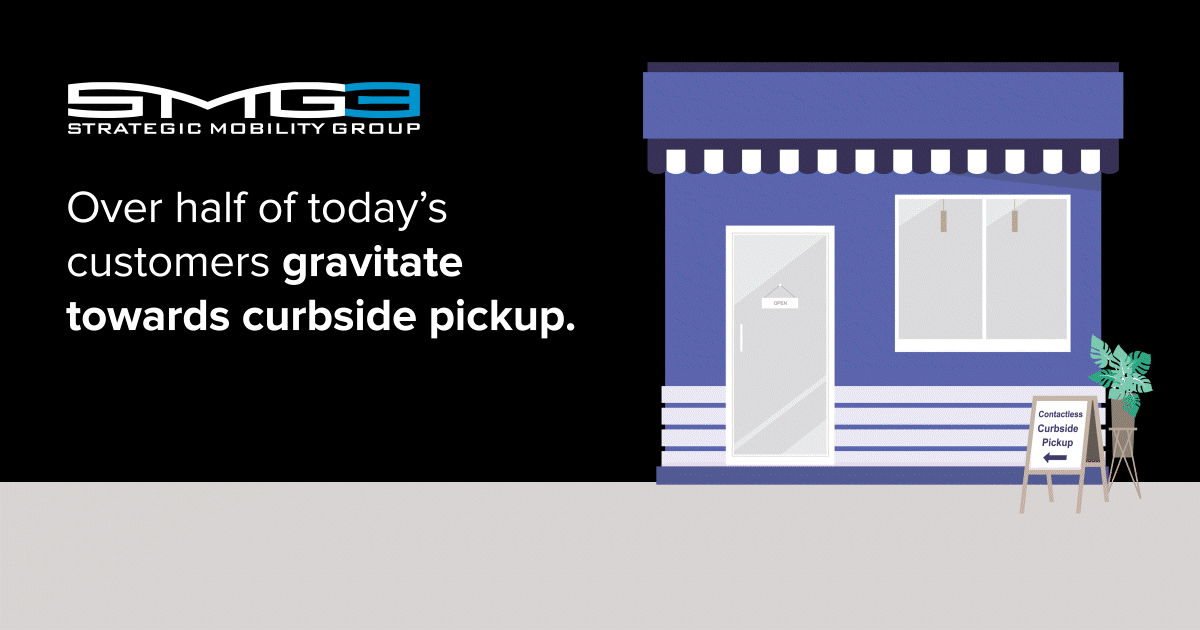 After record breaking increases in buy-online-pickup-in-store transactions, the question still hangs: is the modern storefront prepared to handle bolstered demands? The answer to that question weighs on how prepared your business is to provide proper customer satisfaction. Researchers say that 33% of customers will use curbside service even more this holiday shopping season. Customers will be dissatisfied if they wait in their cars for a long time or find the wrong products in their trunks when they get home. This is a result of your workers incorrectly labeling products or not having the right information on where products should go. To prevent these errors from occurring, businesses like SMG3 are implementing effective technology into businesses to deliver high-quality, reliable curbside pickup services. Choose from the most rugged tablets, intuitive mobile computers, and expert support for your enterprise with SMG3.
Affordable and versatile mobility to capture important information - Faster data capture can help bring higher productivity to your business and accelerate workflows. This ability to accelerate workflows helps businesses adapt to demands during the peak season with more curbside pickups. Choose

mobile computers

that can deliver affordable and versatile mobility to capture important information for your enterprise.
Fast and reliable service and support - Optimizing device performance is crucial to not only retail but also the whole supply chain. If one device breaks, quick replacements are needed before productivity is limited. Choose SMG3's

professional services

that help you examine your organization to accurately provide the best devices.
Automatic inventory insight - Better curbside deliveries come from solutions that empower your business with real-time inventory visibility. Higher visibility helps improve order fulfillment for more accurate inventory stocks to ensure accurate shipments. This in turn strengthens customer satisfaction.
Simplified ease-of-use simplicity - Efficiently implement new workers and streamline workflows with Android familiarity. Android helps thousands of businesses increase productivity, efficiency, and effectiveness to meet increasing customer demands. Migrate to

Android

with SMG3 to experience the future of enterprise mobility.
Mobile computer with task management applications and a reliable notification system enable store management to quickly deploy associates to quickly pick orders and deliver them to customer vehicles. Additionally, customers that become accustomed to curbside pickup may continue to prefer the convenience of it going into the future.
Mobile computers, expert support, and enterprise mobility are key to helping retailers make accurate curbside deliveries to meet evolving customer demands. We at SMG3 help businesses adapt to trends that are changing the retail industry, contact us today.