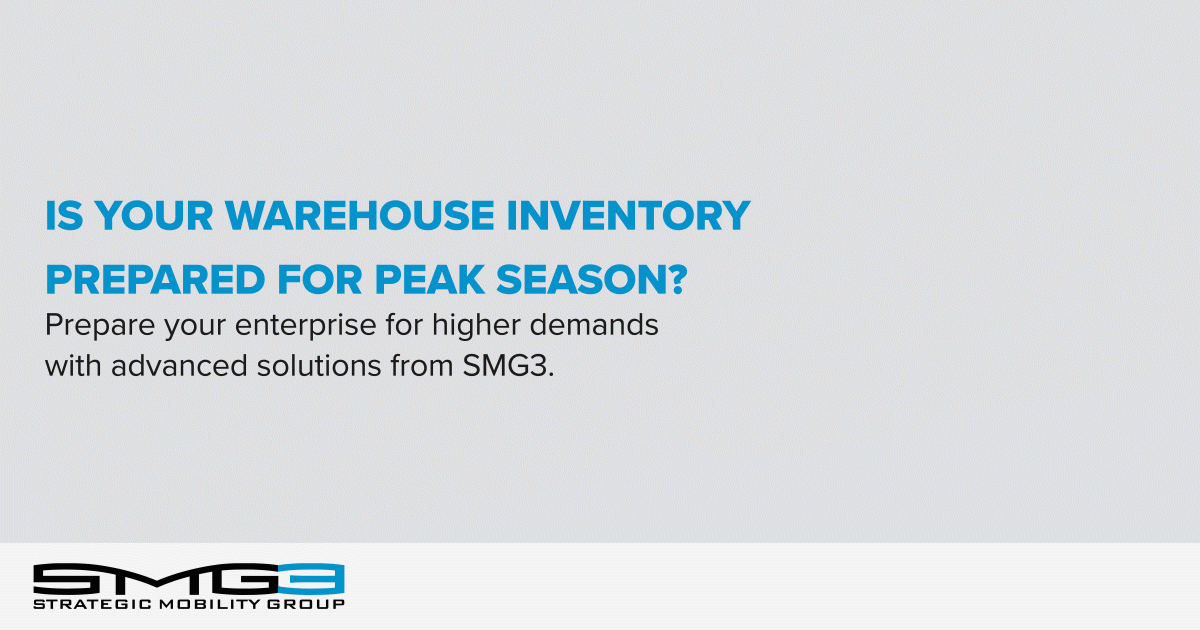 Peak season is coming up, and the sudden uptick in demand causes pressure across the entire supply chain as a result. When there is a higher demand on all shipping carriers, the result is that there is a greater chance for issues to arise. In fact, ocean freight saw as much as a 450% cost increase last year during peak season, with only a minimal correction expected for 2021. This year, experts are warning shoppers that there will be record-level out-of-stock messages on retail websites that may cause prolonged shipping delays. Out-of-stock messages on the internet are expected to be up 172% this holiday season compared to 2020 levels, according to data from Adobe Analytics. Unfortunately, for most businesses, peak season is unavoidable. However, there are ways to limit the pain points caused by the constant increase in demand. Every business is unique, so while it's expected that different supply chains will require different tools, the following tenants have proven to be valuable in previous peak seasons:
Real-time inventory visibility - Establishing your business with a solution that gives you automatic insight into your inventory helps strengthen it. This level of inventory visibility and control improves your ability to prepare for demands and restock inventory on time to keep your business running smoothly.
Investing in technologies that help you effectively respond to demands leads to less pain points. Contact us at SMG3 today to verify your checklist and help prepare for the 2021 peak season.