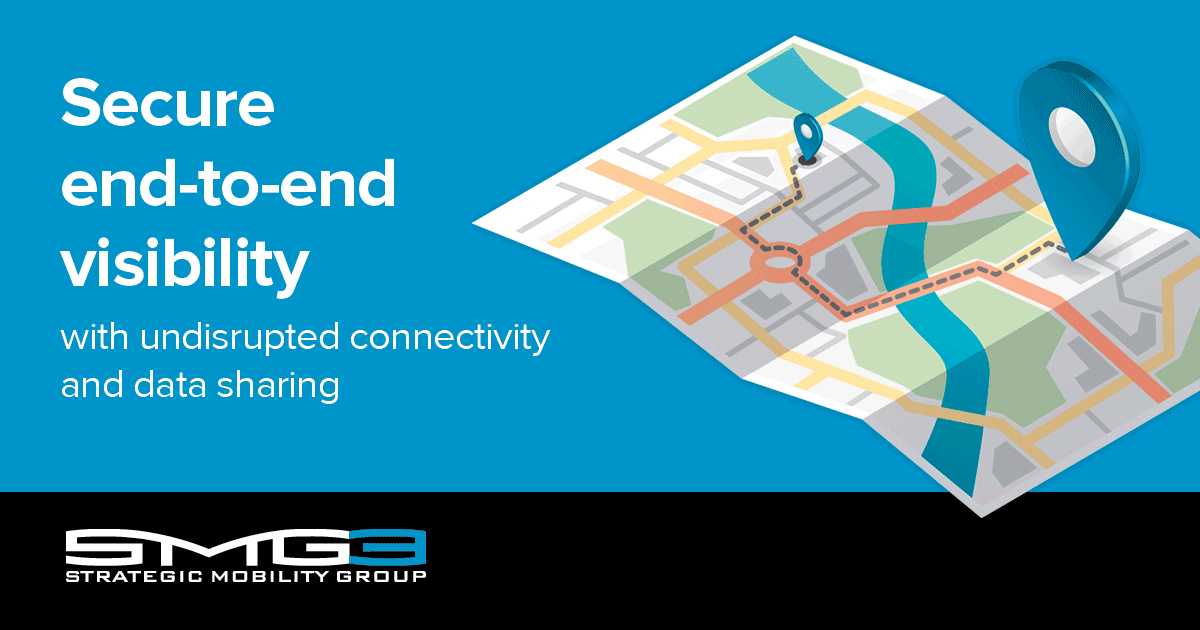 With recent incentives boosting the infrastructure industry, the need for cost-effective digital intelligence is rising. While businesses are adjusting to new investment opportunities, current labor challenges such as increased customer demand, material shortages, and multi-step fulfillment are still shaping supply chains, which means new technology investments must still address these pain points. Consequently, it is recommended that companies leverage opportunities to enhance current workforces, particularly transportation and logistic teams, with maximized visibility and flexible mobility, thus preparing workflows for future changes, seen and unseen.
Riding on a long wave of skilled labor shortages, T&L teams without effective mobility and visibility solutions have struggled to adapt to new opportunities and expectations. In fact, since customer expectations have increased, the demand for faster, inexpensive shipping has skyrocketed, with about 64% of consumers now unwilling to pay anything extra for less than two-day shipping. Overcoming such challenges has been easier with breakthrough solutions such as:
Secure end-to-end visibility with undisrupted connectivity and data sharing
Investing in the right mobility solutions gives transportation and logistics companies modernized solutions for optimized operational efficiency, but innovation doesn't end there. Establishing real-time connections between your teams across your supply chain will secure your mobility solution's efficiency. That's why connectivity options such as cloud computing, 5G, and flexible cellular networking have proven to be a vital enhancer for modernized field service as they enable…
Real-time data accessibility - Readily access the status of your products with real-time locationing and inventory counts. Empowering your operation with access to your data in real-time enhances your abilities to respond to rapid demands and pricing changes so you can monitor, control, plan, and optimize business processes in real-time and remotely.
Remote troubleshooting and diagnostics - Simplify your mobility program and stop managing multiple tools by empowering your business with the capabilities to remotely manage troubleshooting and diagnostics for up-to-the-minute insight into your devices.
At-a-glance locationing for customer-facing tracking - Provide your customers with real-time intelligence and centralized analytics to streamline visibility through one handheld device for quick tracking, reporting, and remote support.
Unified communication system - Long-range communication channels allow drivers to remain connected to main offices, eliminating gaps during emergencies and rerouting.


Investing in the right mobility solutions like hardware, operating systems, and professional support for your logistics operations leads to benefits like real-time data accessibility and faster locationing. Contact SMG3 today for end-to-end visibility in your T&L operations.