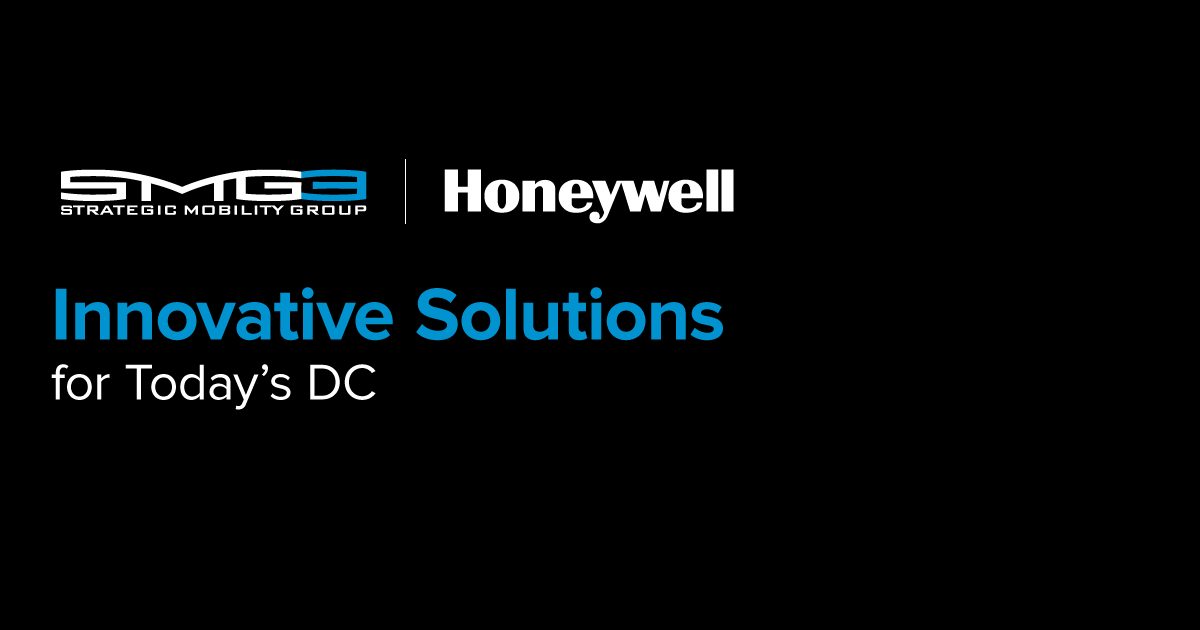 Today's distribution centers are in a pressure cooker of increasing demands and supply chain disruptions. Not only have consumer eCommerce demands exploded in the wake of COVID-19, but labor challenges and increasing costs have exacerbated difficulties in an already-strained industry. With eCommerce anticipated to continue to grow to 6.3 trillion by 2024, there's no end in sight.

Warehouse and DC operations hoping to build supply chain resiliency and stay ahead of consumer demands must be prepared to implement technologies and support that promote productivity and flexibility. To help simplify your options, we've compiled a short list of easy-to-upgrade technology solutions to get you started on a path to productivity.
What can integrated technology provide to ease supply chain pressures?
Improve supply chain visibility
Simple upgrades to your DC's mobile technology means reduced errors, much more accurate inventory reporting, and real-time access to order tracking and delivery information. The result? An improved customer experience and higher rate of repeat customers to boost your bottom line.


Optimize workflows
Upgrading technologies and ensuring those upgrades are fully integrated into existing systems means significant process improvements. From picking and packing accuracy, to improving inventory management, and making better use of your workforce, today's mobile tech solutions are a key component in improving productivity.


Build operational resiliency
Expanding your business continuity is critical to managing risk and potential supply chain disruptions. By implementing purpose-built technology solutions, you can stay one step ahead of inventory challenges, empower your workers with the right tools, and maximize efficiency in areas that make up for unforeseen challenges.
So, what technology solutions should I implement to see a quick return on my investment?