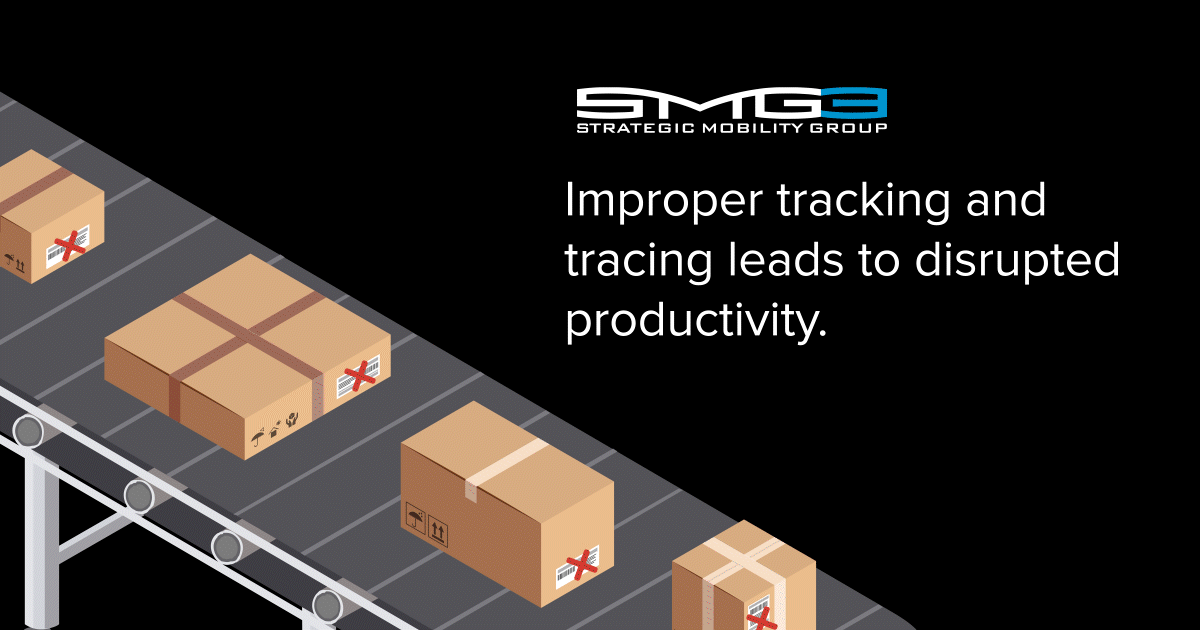 The way your business tracks and traces its products can have a big impact on customer satisfaction and productivity. The biggest manufacturing productivity risks of not tracking and tracing properly are disruption, equipment failure, poor quality control, excessive scrap, and rework. If your devices fail and the quality of your products falter, it can be devastating to your business and can severely impact customer satisfaction. Additionally, failure to meet regulatory standards leads to more audits, missed compliance, and recalls on products as well. In a study of manufacturing companies, only 23% had the processes and software in place to enable complete traceability. Additionally, 60% have plans to implement processes and software in the next year that can provide complete traceability. This means that the demand for effective tracking and tracing is only going to increase over time. It is important for your business to choose the right technologies to keep up with customer demands as well as the competition.
That's where effective traceability comes in.
Many companies are turning to voice automation solutions for magnified tracking and tracing. SMG3 and Honeywell's voice solutions help prepare your business to manage customer demands and manufacturing risks by:
Redefining manufacturing capabilities with innovative and unique features. Voice picking solutions have been shown to generate faster and more accurate picking rates, maximize worker safety, increase device ergonomics, speed up employee onboarding with minimal training, and introduce real-time pick routing delivered to your mob

ile device. This enhances your operation's tracking and traceability with confident picking and asset visibility. Adapt to your workforce with

Honeyw

ell

's

easy-to-use wearable devices that simplify and accelerate order picking.

Empowering your workers to stay ahead of demands and eliminating the impacts of lower labor rates. Voice automation solutions can give your workers more visibility into their operations to increase productivity, minimize stress, simplify workflows, and ultimately, improve customer satisfaction.
Implementing highly knowledgeable and committed expert service that works alongside your current and future teams to manage your system. Having a

committed team beside you

always enables you to make changes and adjust to sudden surges in demand, labor shortages, price drops, and other new challenges.
Provide your business with the right technology solutions to empower better tracking and traceability. Contact us to get a free assessment on how your business is currently meeting demands.