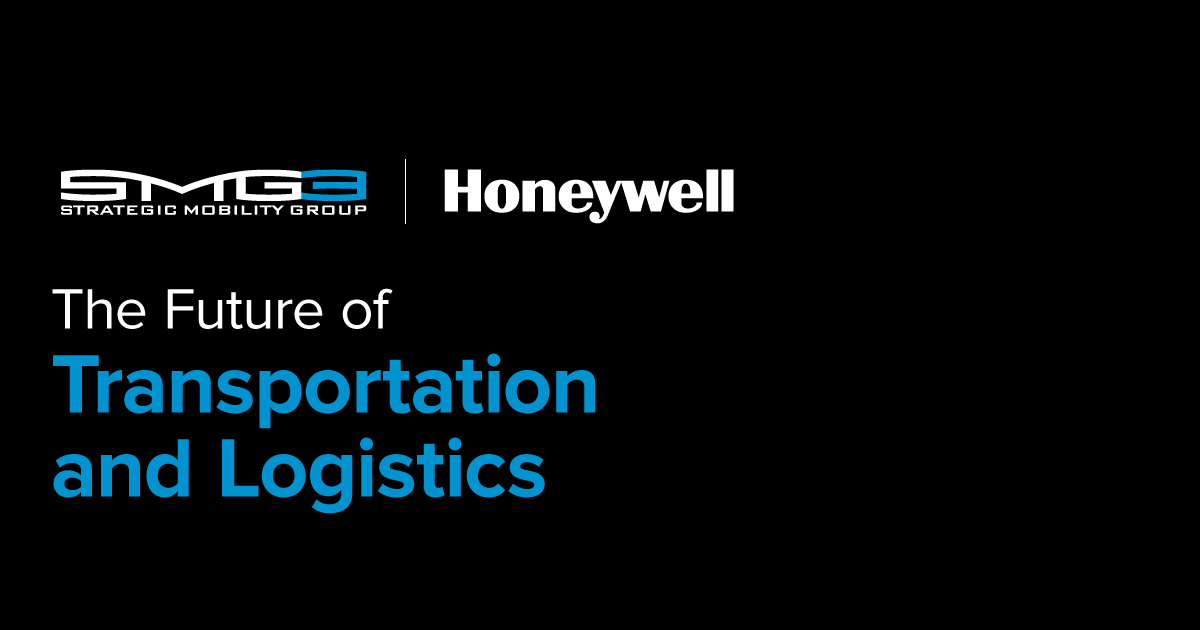 In a world that's come to expect same day delivery, transportation and logistics is the backbone keeping pace with consumer demands. As these demands increase, the T&L industry continues to feel the pressure to rise to the occasion and meet seemingly impossible expectations. Thankfully, today's mobile technology solutions help promote operational efficiency and productivity, keeping our frontline workers empowered and on schedule.

Utilizing real-time solutions to track shipments, manage assets and keep your fleet management and field service teams fully-connected is key to keeping pace with ever-increasing demands. But the right hardware is only a piece of the puzzle. From logistics consulting, to mobility planning and more, the right partner can deliver a full range of solutions and services to not just implement, but integrate technology and smart data into every part of your operation.
Why Invest in Mobile Technology?
Maximize Operational Visibility
Mobile tech can provide a unique window into the supply chain, allowing logistics managers detailed views into processes in order to anticipate and solve for issues in real-time. That means you'll be notified of and better prepared for sudden changes, delays or last-minute orders without manual paper and pen tracking methods of the past. From unexpected changes in inventory, to weather-related delays, you can stay ahead of potential issues and instantly access over-the-road data for the best possible decision making.


Improve the Customer Experience
No matter the size of your fleet, mobile technology can maximize visibility and most importantly, enhance the customer experience. By improving order tracking and delivery both before an order ships and while it's in route, your customers can access real-time visibility into order status and expected delivery window, improving overall satisfaction.


Better Communication and Collaboration
Today's intuitive in-cab technologies allow drivers to communicate and input data from the road without manual methods or stopping a workflow to utilize cumbersome, dated technology. Not only can driver progress and patterns be tracked, but decision makers can communicate dispatching changes remotely and help solve for on-the-road issues instantly. Likewise, drivers are empowered to both access and communicate data updates with a click of a button.
Why Invest in Mobile Technology?
There are many reasons the in-cab technology of the past is no longer keeping pace with today's fast-moving supply chain. Not only are legacy devices slow and outdated, but communication is often one-way or requires drivers to stop moving in order to provide updates. By implementing integrated, updated technology, both drivers and supply chain leaders can send and receive information instantly, keeping your team connected.

From consulting, to mobility planning, integration and more, the team at SMG3 prepares your workforce to accurately handle fleet management with the best in mobile computers, scanners, printers, route accounting software, telematics, vehicle inspection and more. And to ensure seamless mobile lifecycle management, our SMG3 EDGE portal keeps your assets organized in one centralized location. Want to learn more? Download our eBook today.