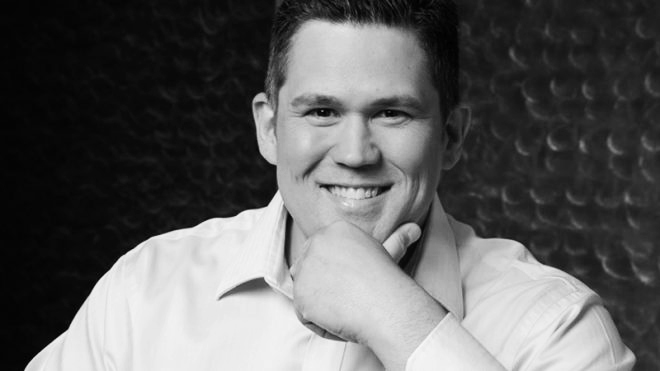 Starting with Zebra Technologies, Michael Grudecki was first exposed to the AIDC industry in 1997. As a solutions thought leader, Michael has not only lead sales organizations but also worked on multi-location, national technology rollouts in excess of $3 million dollars.
Recognized for successful sales and marketing strategy, Michael is also known for his ability to position organizations for substantial growth. Michael has a proven track record of strategic positioning, creative conceptualization, and motivational leadership combined with an innate ability to build and maintain strong client relationships.
Michael's experience, combined with the strong knowledge base and expertise within Strategic Mobility Group where he started in June of 2015, makes him and his team the preferred choice for organizations looking to integrate technology solutions that are not only beneficial but provide ROI (Return on Investment).
Phone 847-995-1010 Ext 136
Email mgrudecki@smg3.com
Get social with Michael
Twitter - LinkedIn - SMG3 Youtube - Facebook - SMG3 Google+