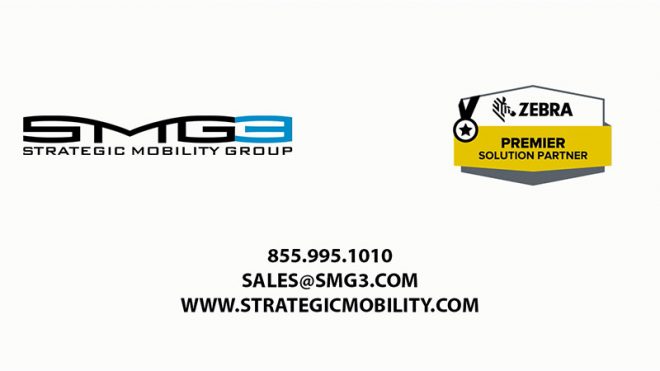 What comes to you out-of-the-box from Strategic Mobility Group reflects our outside-the-box visionary thinking and skillful execution. The hardware and software is strengthened by the added value of our managed services and consulting experience.
We partner with technology leaders like Zebra, leveraging their innovation and reputation for reliability to give our clients the most advanced thinking and functionality that will propel your mobility to a new high.
When you want real-time visibility, you need mobile solutions. Mobility is OUR middle name, so you can be sure we are as real-time visionary as it gets.