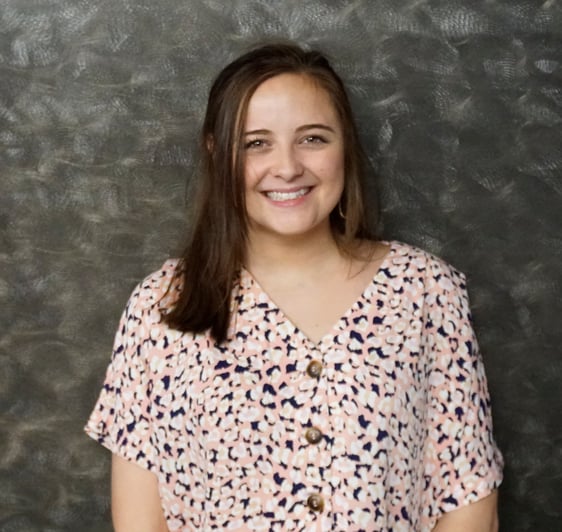 This will be Carly DeFilippo's second summer as a Sales Intern at SMG3 and she is excited to be returning. Her previous experience paired with her ambition to take on new challenges makes Carly as valuable to the internship program as it is to her.
Carly will work closely with the sales reps this summer to pursue potential leads and ensure clear communication with SMG3 clients. She will also sit in on sales calls and follow up with clients. Carly loves how accepting and helpful everyone at SMG3 has been, and she can't wait to be back and learn more about sales and SMG3.
As a soon-to-be senior at University of Illinois Urbana-Champaign, Carly is studying communications with a minor in public relations and an emphasis and certificate in sales. She is a member of the U of I American Advertising Federation and serves as the Account Manager for their client, Energy Conservation. Carly also works as a barista at a local school café.
Carly loves to keep active in her free time, whether it's running in Busse Woods, doing yoga, or playing sports. To relax, she enjoys listening to hip hop and rap music or watching her favorite sports team, the Chicago Cubs, play.
Welcome to SMG3!