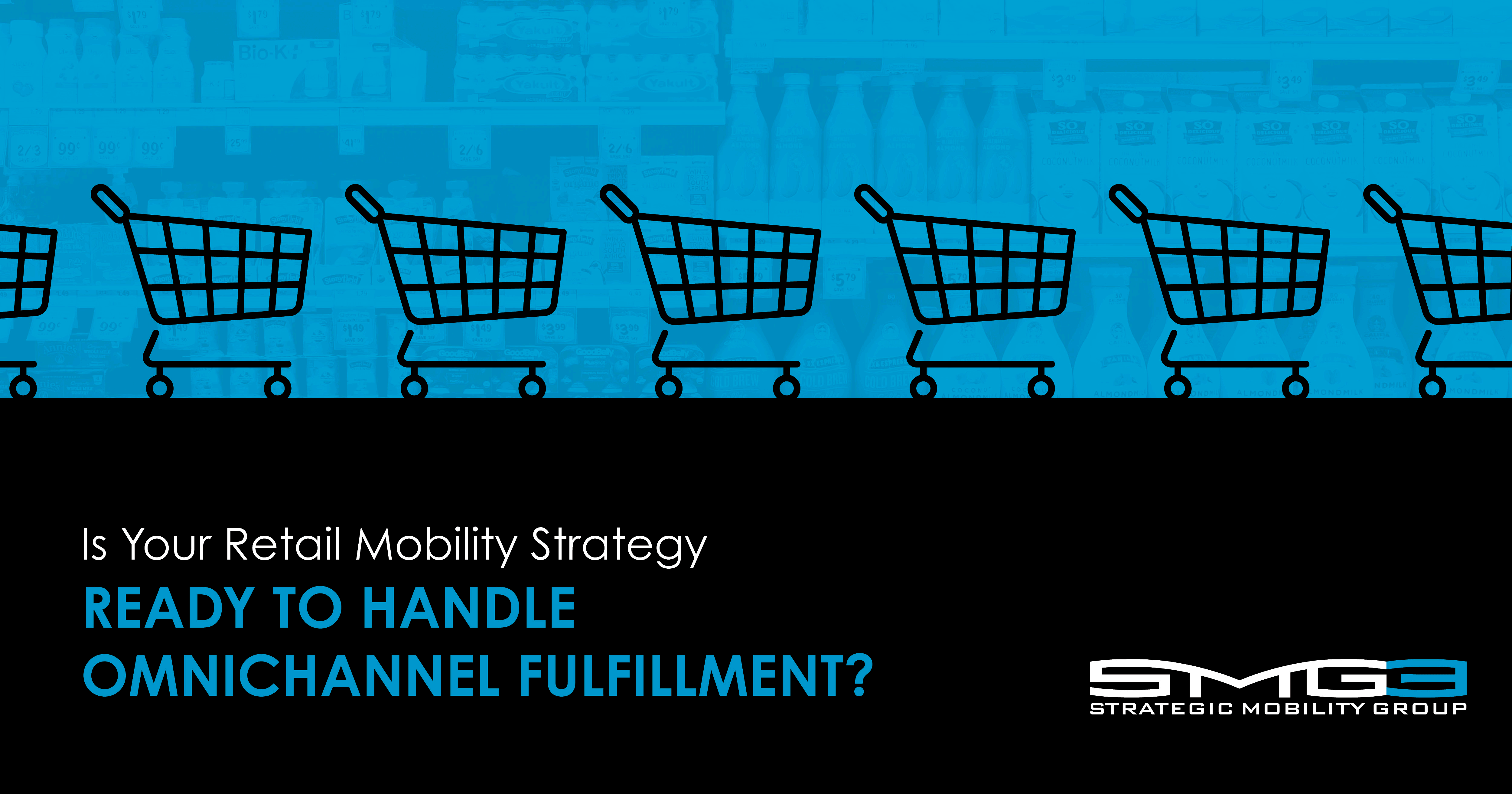 For consumers opting for Buy Online and Pick up In Store (BOPIS), order fulfillment speed is just as important as product prices. Combining the online and in-store brand experience, BOPIS is a time-saving option for one-click orders to be picked up at a shopper's preferred store location within hours of the online purchase rather than having to wait for shipments to arrive.
This hybrid sales channel allows retailers to garner online revenues, while promoting additional sales-generating opportunities from store visits. Comprising more than one-third of all retail ecommerce sales, BOPIS sales nearly doubled to $72.5 billion last year from $35 billion in 2019. Retailers can expect 150 million consumers to drive this year's BOPIS sales, which will continue to increase in double digits through 2025.
Because BOPIS transactions depend on the seamless same-day pick-up of online orders, operations include an ecommerce platform that streamlines logistics between warehouses or distribution hubs and retail locations with real-time visibility into inventory tracking and POS data. Handheld devices with multi-purpose functions and customized data solutions are essential for warehousing and in-store inventory management and product tracking.
3 Mobile Technology Solutions That Enhance Retail Sales
To manage high-volume order fulfillment, store associates need to quickly and easily access real-time shipment logistics, customer orders, stock availability and product information from anywhere in the store. Accomplishing this goal often involves working with one of the three solutions listed below:
1. Wireless connectivity with mobile computing provides real-time visibility into critical inventory, product and order information from warehouses and retail stores.
2. Using handheld mobile computers and printers, store associates can quickly identify, track and locate products to be assembled for online order fulfillment or returned for restocking.
3. RFID technologies enhance inventory management, store operations and customer experience. Cycle times, asset protection and restocking are automated, while the increased accuracy of product locationing simplifies and lowers the cost of inventory management, speed picking, packing and delivery. Customer experience is improved with personalized recommendations and cross-selling triggers.
Partner with a trusted industry leader in mobile technology solutions to deploy customized retail mobility devices, training and tech support to optimize your business. Contact SMG3 today about Workforce Connect, which helps staff communicate and manage stock with increased efficiency.