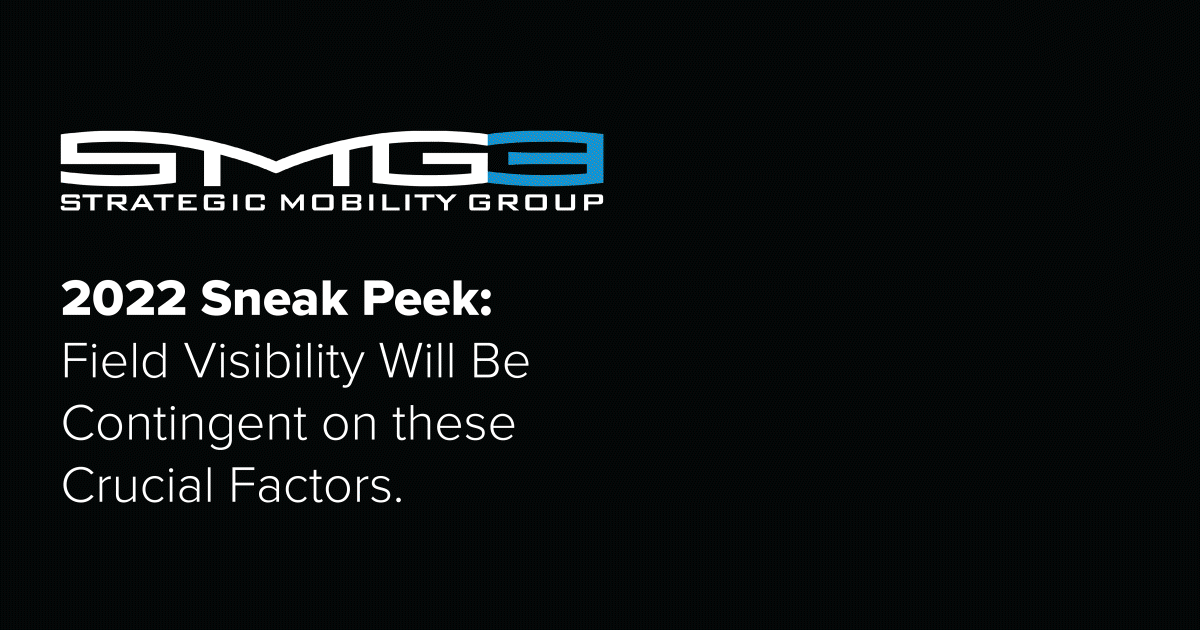 Your field service workers can create better customer experiences and inspire long-term loyalty with the right solutions. To provide higher service this year and in the future, your field service workers will need enhanced visibility to record real-time data more efficiently. Enhancing visibility allows your field workers to work more efficiently and accurately. When workers need to access customer data, technical resources, route scheduling, and stock availability, they need proper solutions to boost mobility, communication, and data accuracy. 80% of field service workers state that mobile field service technology is critical to increasing their efficiency and effectiveness at helping customers. Additionally, 97% of businesses see security as a competitive advantage, which means more secure data can help your business gain a competitive edge.
Implement significant mobility, communication, and data accuracy with SMG3.
Implementing effective mobility, communication, and data accuracy into your business to boost field visibility starts with choosing the right automation solutions. That's why SMG3 provides businesses with rugged devices, experienced services, and wireless connectivity. Invest in these rugged solutions that can be customized for your sustainability efforts...
Rugged reliability

- Providing your field service workers with rugged computers, tablets, and printers that are specifically designed to operate in challenging field conditions can improve productivity and visibility. If your devices aren't specifically designed to operate in field service conditions, they can become damaged or rendered ineffective, resulting in diminished efficiency and results. Devices from SMG3 are waterproof, dust-proof, and drop proof.

Streamlined communication

- Implementing effective communication into your field service is critical because it provides higher visibility and better service. Effective communication helps create a smoother flow of information, so your warehouse is provided with real-time updates on critical delivery, manufacturing, and shipping information. Keep your workforce connected and productive with expert assistance from SMG3's WiFi Guys

.

Incorporate wireless connectivity and push-to-talk capabilities by fixing wireless connectivity issues, disturbances, and signal drops.

Higher data capture accuracy -

Choosing manual data capture solutions in field service limits worker functionality and wastes your time and money. With the help of an experienced team and intelligent automation, you can accelerate data capture without compromising accuracy.
SMG3 EDGE will help you manage the daily lifecycle of your enterprise devices. Ensure your technology is performing exceptionally so you can empower your field service with intelligent real-time visibility.
Your field service workers need solutions to help them boost service and visibility. Contact us at SMG3 today to implement a field mobility solution customized to fit your needs.