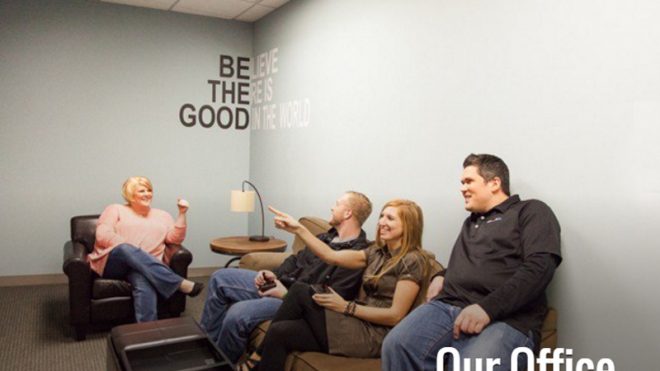 Strategic Mobility Group, LLC (SMG3) is now featured on The Muse, the only online career resource that offers a behind-the-scenes look at job opportunities within hundreds of carefully selected companies.
The Muse offers an in-depth look inside SMG3, showcasing six of its very own employees, along with photos and videos from around the office, information about SMG3, and current open positions. Asking a variety of questions about the SMG3 benefits, company culture, and industry to name a few, the Muse provides a comprehensive inside look at who SMG3 really is.
You can see the entire company profile on The Muse and can read more about the open positions on our employment page.