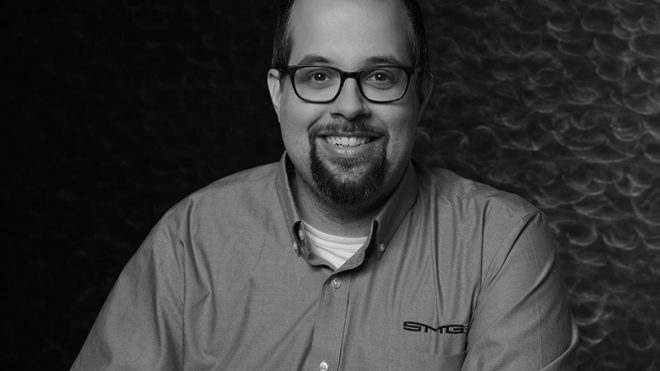 Andrew Hall is a barcode expert with over five years of experience in the AIDC industry. He started in 2010 at a Chicago-area VAR (Value Added Reseller) and learned quickly that no two problems are the same and that no problem is too small. If it's a problem to you, he wants to help you solve it, no matter what it takes. His vast product knowledge and proactiveness also make him a valuable resource for any organization looking for help.
Andrew believes that service should come first. Bottom line: If you're not happy, he's not happy. Being open and honest with his clients is part of what makes Andrew such a great trusted advisor for his clients, and they know he won't lead them astray. He has handled all sorts of AIDC projects over the years and never shies away from a challenge.
In a past life, Andrew worked as a manager in the restaurant industry and is very attentive to the needs of the people he serves. This shows in his interactions with his clients who constantly ask for help. Coming from such a demanding industry also helps him know how important every single interaction can be to the overall relationship he works to create. To him, it's not about sales — it's about building relationships, providing unparalleled service, and solving problems.
Phone 847-995-1010 Ext 141
Email AHall@SMG3.com
Get social with Andrew